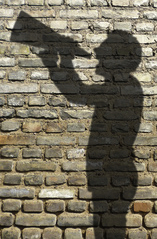 Marketing communications has been going through massive change in recent years, driven largely by technology and the role it plays as a platform for buyers to use their own resources to evaluate businesses and products.
As a result, it's become imperative that brands get involved with word of mouth marketing, word of mouth advertising, or as it's also known, referral marketing; that is to say, getting their customers marketing and selling for them.

Yet so often in the technology space this doesn't happen. Here's seven reasons why your referral marketing might not be working… how many apply to you?

1) It's all about me: Customers often don't know what's in it for them and find it hard to justify promoting another company, no matter how great your product or service is. Help them see that customer referrals and word or mouth marketing also helps promote their own personal brand.

2) Don't scrimp: Most companies simply don't take word of mouth marketing seriously and apply a concerted effort to a customer reference programme - one or two happy customers can't be used indefinitely. Enthusiastic marketing references are extremely valuable to a business - they can close deals that were stuck and accelerate your brand awareness online. Give them the investment they warrant!

3) Get some process: People aren't enough. Companies that don't have an adequate reference management system (RMS) or customer relationship management system (CRM) in place that automates processes and prevents teams tripping over each other are doomed to failure from the start. You can't go wrong with Salesforce (www.salesforce.com/CRM).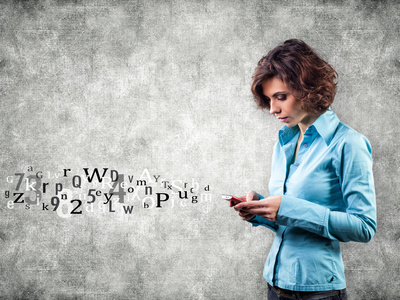 4) Sales too busy selling:
Too often salespeople are overly protective of their customers or simply see no personal gain in spending time helping marketing create a dialogue when their commissions are about net new sales – their commission structures should
incorporate an element of customer referencability
.
5) VIPs uninvolved:
Too often, customer reference programs are little more than junior people working off a spreadsheet…which is unlikely to move mountains.
A successful programme needs the support of the whole company
, from top to bottom. When staff realise that the CEO is watching, you'd be amazed how much more effort they invest.
6) Same old same old:
Most customer reference programmes produce old-school written studies that are verbose and dry. There's so much more that customer advocates can do to grow your business with recent advances in technology and social media. It doesn't need to cost the earth, but it does need some imagination and application.
7) Don't buy them chocolates:
Many companies use gifts, prizes and other forms of obvious bribery to get customers to refer them.
Smart companies, however, think through why their customers would advocate for them
and then treat them as individuals, appealing to their personal preferences and beliefs.
Driving a great customer advocacy programme or word of mouth marketing strategy is like anything else in business. If you apply yourself to it, think creatively, get the whole company bought into the vision and execute in an organised, grown-up way, it can make a massive difference.
As told by Pete Hendrick, MD of Rocket.